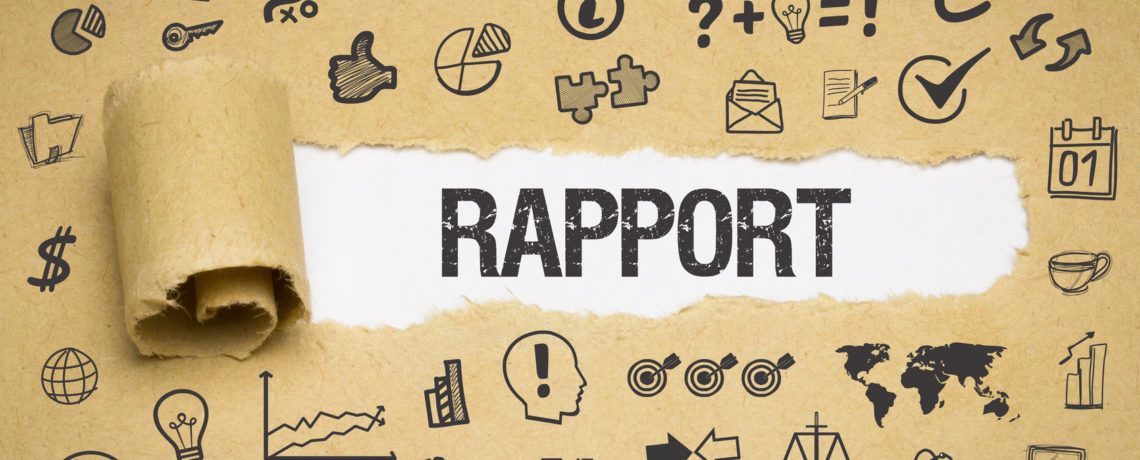 You already know that networking is one of the most effective means for fast-tracking your career. But after that initial connection, how do you maintain those relationships over time?
Like a budding romance or any other meaningful relationship, a strong professional network cannot grow on its own. Building a long-lasting community based on mutual support takes time, effort, and most importantly ongoing attention. If you're anything like the busy professionals that I work with, it's quite the challenge finding a practical, yet organic, approach to strengthening existing relationships. Here are a few strategies to keep in mind.
Reach Out When You Need Nothing in Return
It's an easy mistake to make; you send an email during the job search in hopes to earn a referral. But reaching out only when you need someone isn't networking. Using contacts for your own benefit without reciprocating is a surefire way to alienate potential allies. Avoid this pitfall by occasionally connecting with your network when you need nothing in return.
For example:
Share good news. This is the approach Ravi, a former client of mine, took while determining the best way to position himself within a new field. At my suggestion, he sought advice from a number of industry insiders, asking how he might repackage his skills. A few months later, Ravi wanted to reconnect with one of those insiders and build a longer-term relationship. This time, he just needed to send a 'thank you' email for that earlier advice, which led to good news – a new position. In closing, he was certain to express his desire to return the favor.
Holiday greetings. Holidays are a natural time to reconnect with those you haven't spoken to in some time. My personal favorite is New Year's. This is because most of us celebrate during this time and reflect on ways to improve certain areas of our professional lives.
Catch Up Over Coffee or Lunch
Studies show that taking a break during the workday can help in boosting productivity. Still, how many of us step away for even 30 minutes each day to recharge? Rather than glue yourself to the workspace all day, why not maximize your time by using the occasional lunch break to recharge and reconnect with a former colleague – or someone from your network? If lunch is too long, consider catching up over coffee.
Participate in Social Media
Social media platforms like LinkedIn and Twitter offer easy and effective ways to regularly engage with members of your professional network. Share relevant insights, updates, or news – but do so in moderation. You might also want to provide thoughtful commentary on articles and posts shared by your connections.
In the End
Networking does require a commitment, but it doesn't need to be complicated. Once you've determined the best strategies for you, integrate those into your routine. You could even establish weekly or monthly goals, with scheduled reminders in your smartphone.
About the author
Dara Wilson-Grant is a Licensed Professional Counselor and the Associate Director of Postdoctoral Affairs at the University of North Carolina at Chapel Hill. She is also the owner of Careers in Bloom. Dara's focus is on career-related issues, including career change, professional growth, and workplace challenges. Her career management workshops have been presented at universities, government agencies, and research institutions.