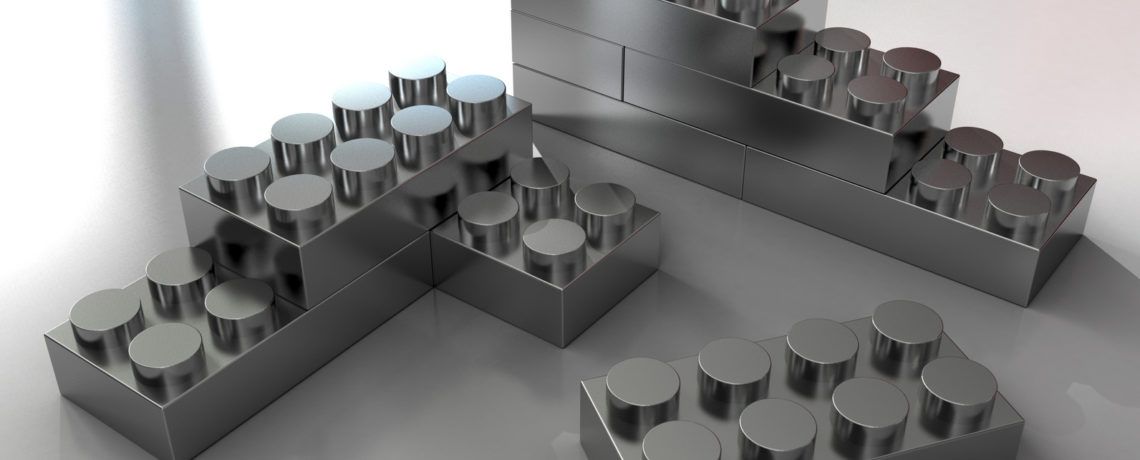 Wherever your career may take you, a strong professional network can help in reaching those goals faster than going it alone. Members of your network can offer valuable guidance and advice that's critical to career advancement. They can also connect you with key individuals while vouching for your skills and reputation.
But what if you're starting from scratch? What are the first steps you can take to establish a professional network based on mutual support and assistance? The good news is, it's easier than you think. While there are any number of ways to go about establishing your network, three resources are especially helpful when doing so from the ground up.
Join a professional association.
A professional association makes it easy to connect with those in your field of specialty. Start by researching your options and identifying the best organization. Then sign-up and use one or more of the following strategies to start building a network of your own.
Attend the annual meeting or regional conferences. If your employer provides a budget for professional development, consider using a portion of this to attend your association's annual meeting or conference. Then mix and mingle at their opening cocktail reception, participating in small roundtable discussions or signing-up for the new member luncheon, which almost all meetings have.
Get involved at the local or regional level. Find out if there's a local or regional chapter near you. Then begin attending meetings and networking events. You might also consider joining an interest group or committee.
Contact members of interest directly. Browse the member's only directory. Then contact people of interest.
Use LinkedIn groups.
LinkedIn Groups offer an easy and effective virtual space where you can connect with professionals in your field (e.g., the Industrial Engineering Network) or with people who share similar interests (e.g., Women in Business). Here you can foster relationships over time by sharing occasional content and participating in conversations. Because you're networking online, you may offer thoughtful commentary on posts at times most convenient for you.
Access your university alumni database.
Finally, gain access to your undergraduate or graduate alumni databases by joining the college or university alumni association. Members can search by degree, geographic location, job title, and industry. What's great about your alumni database is that all alumni included have given their permission to publish their contact information. So they want to connect with and help fellow alums.
In the end
Building a strong professional network takes time and effort. But if you take advantage of these three resources, it's much easier than most imagine – even when starting from scratch.
About the author
Dara Wilson-Grant is a Licensed Professional Counselor and the Associate Director of Postdoctoral Affairs at the University of North Carolina at Chapel Hill. She is also the owner of Careers in Bloom. Dara's focus is on career-related issues, including career change, professional growth, and workplace challenges. Her career management workshops have been presented at universities, government agencies, and research institutions across the country.